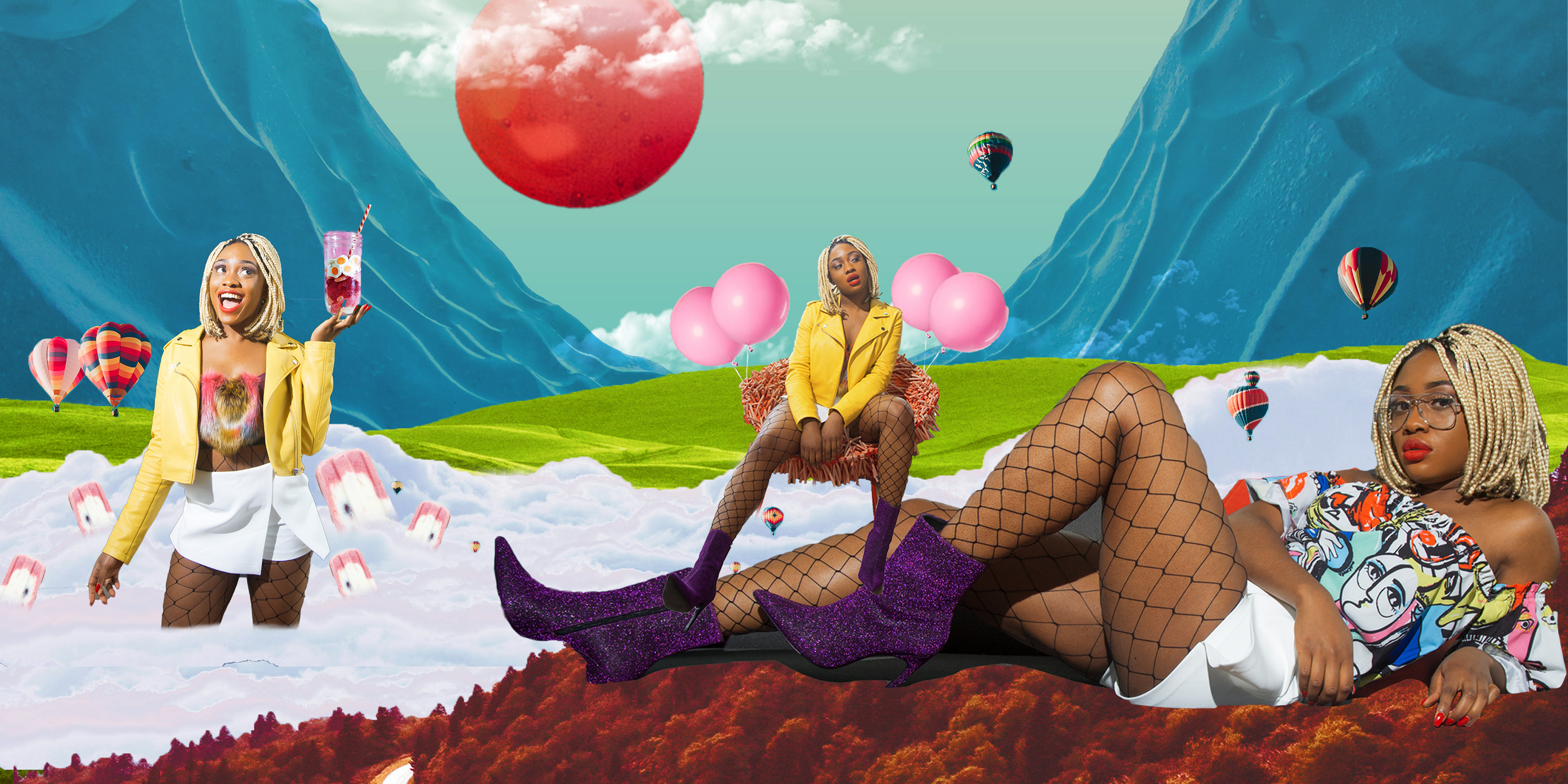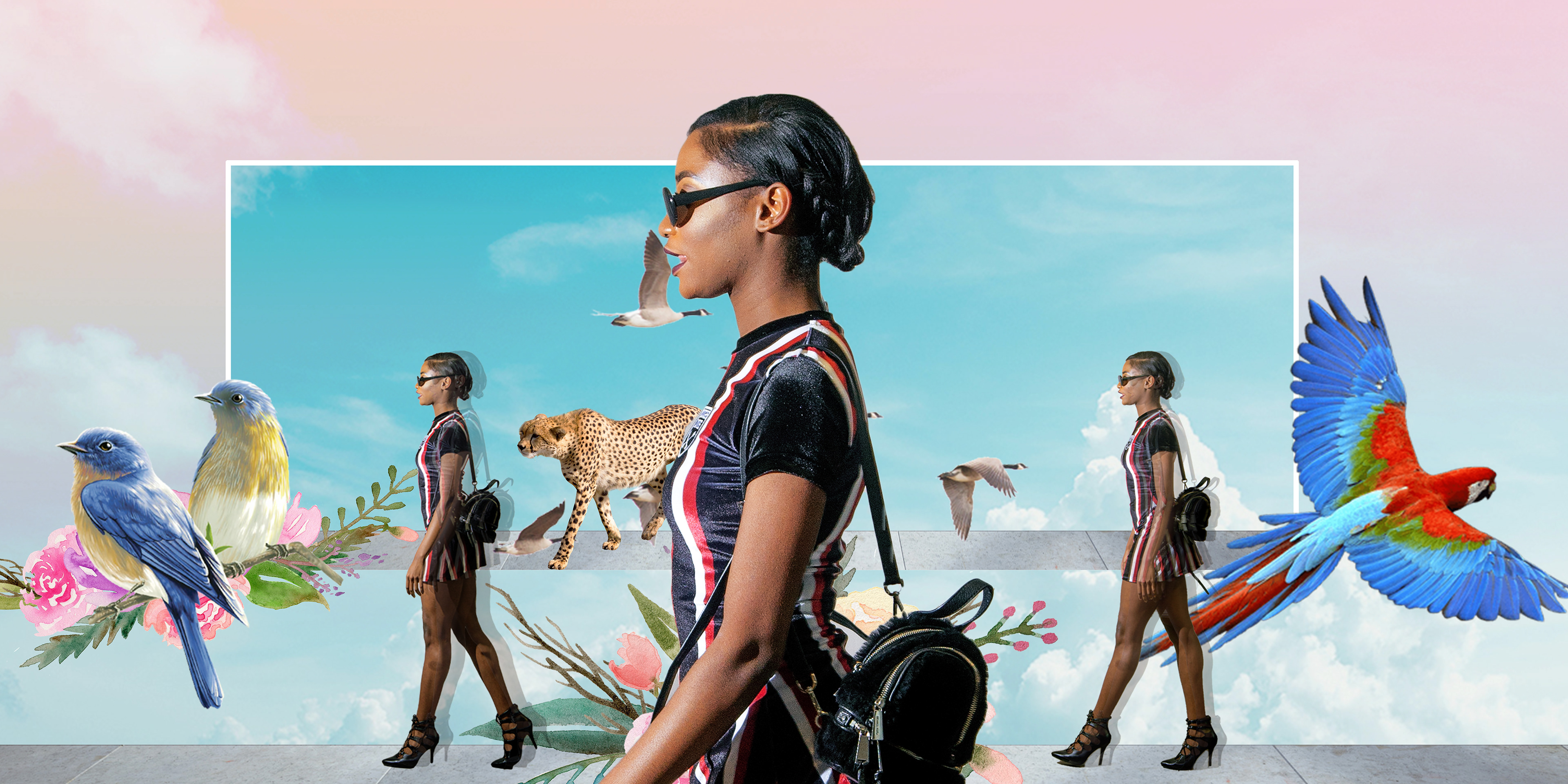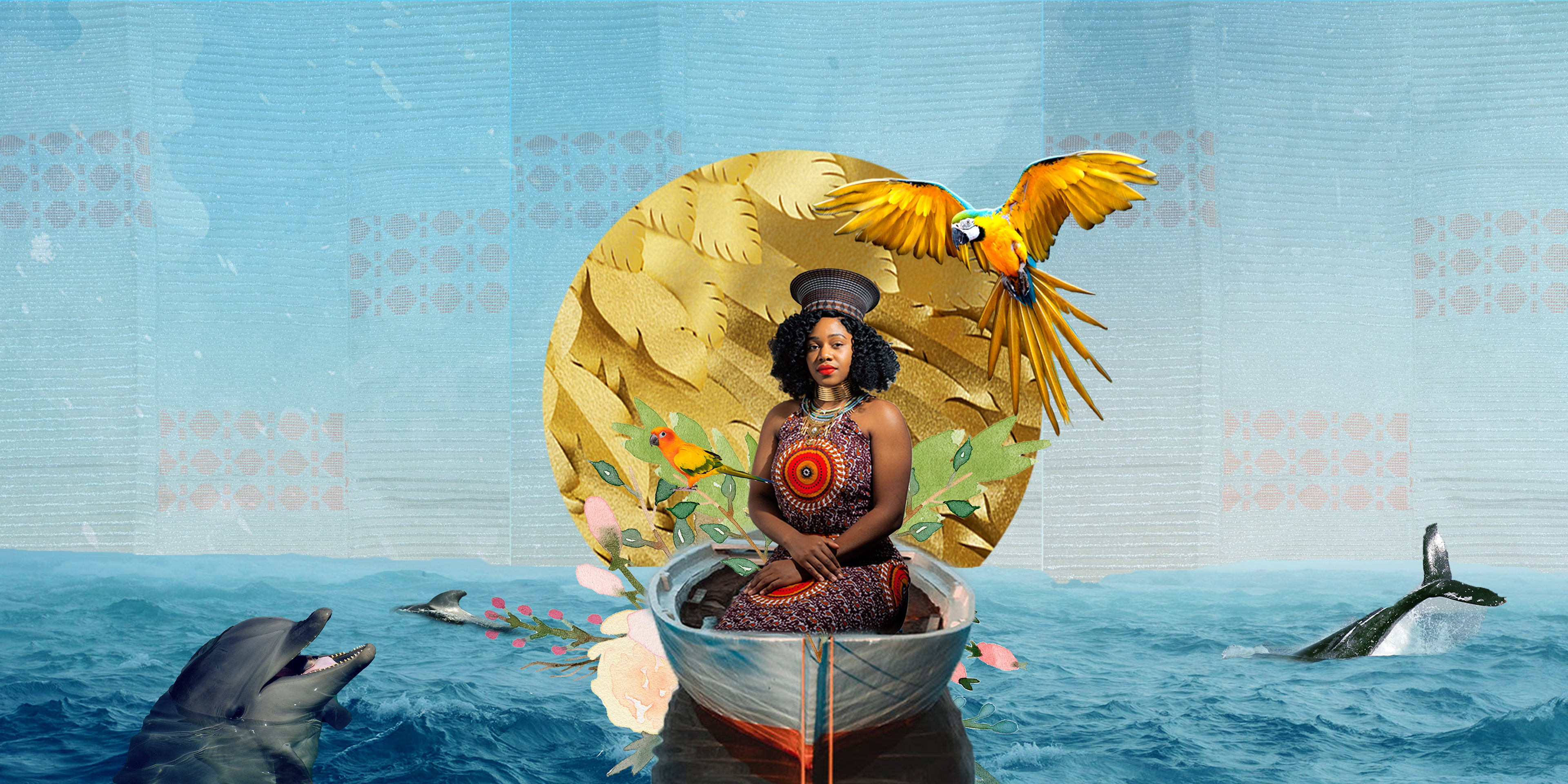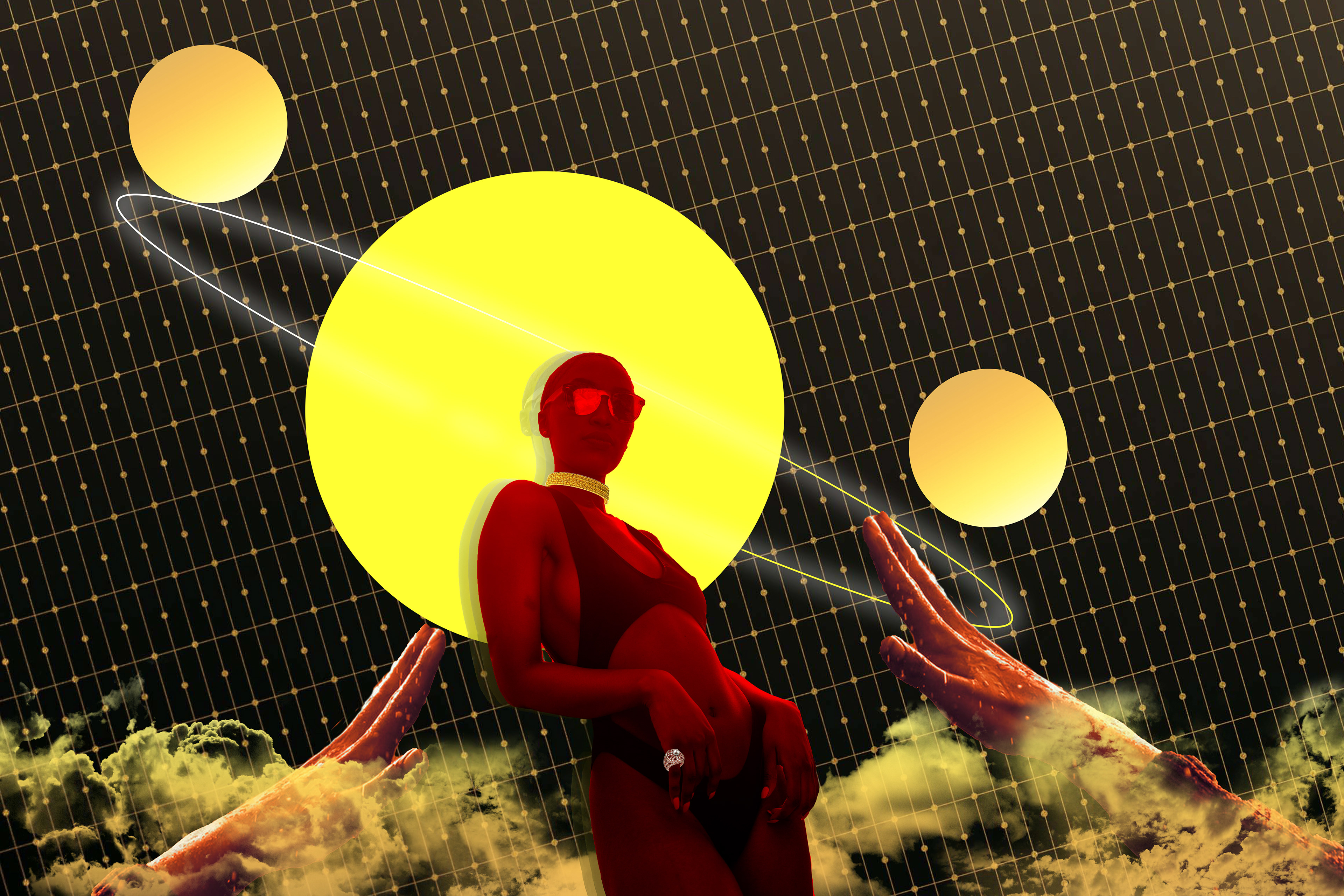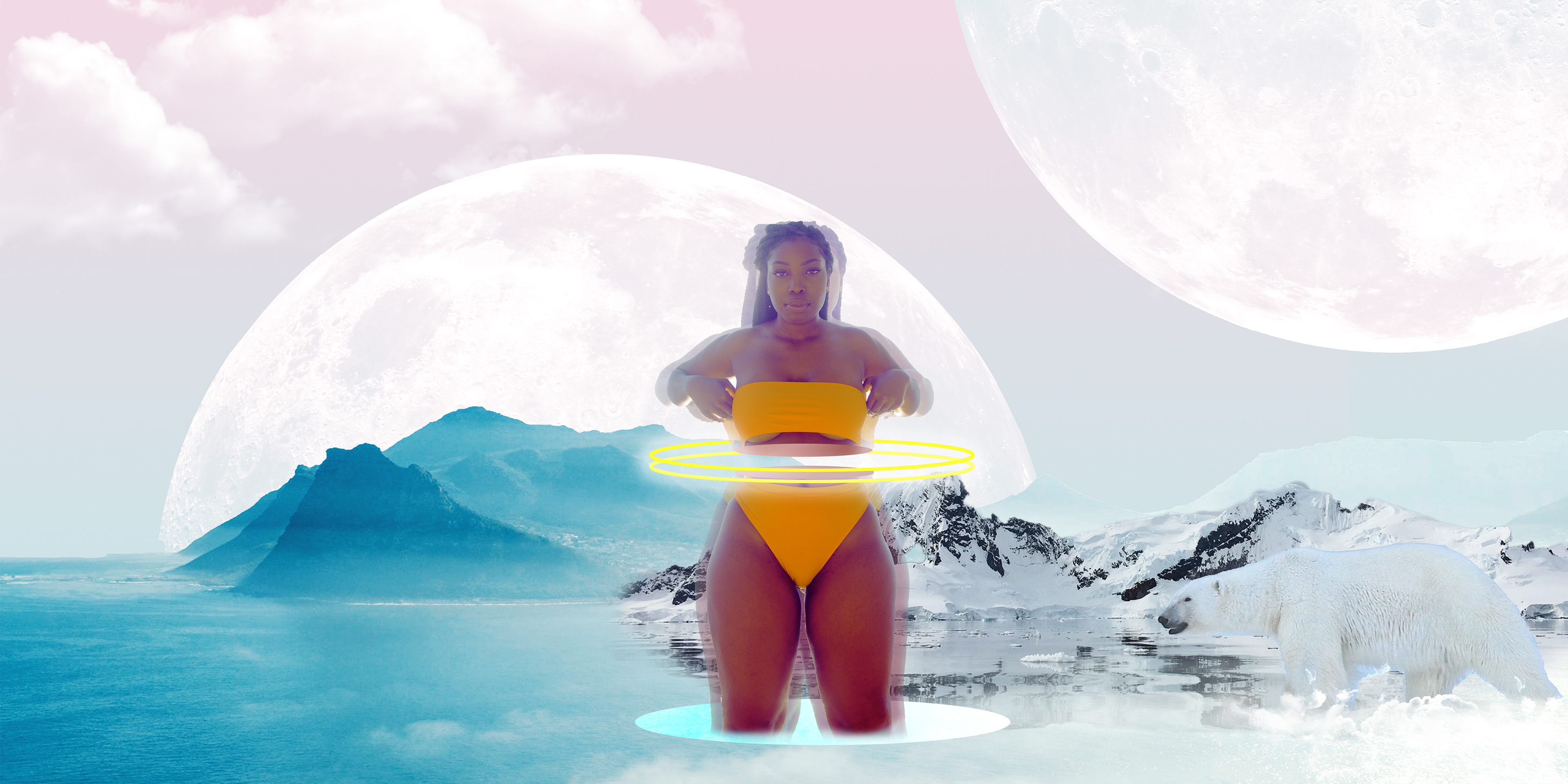 PARADISE Exhibition is the first solo exhibition of Yaveli, a creative design company. The exhibition pulls together the mixed worlds of reality and imagination.
The exhibition showed on august 25th 2018 at Katzman contemporary art gallery in Toronto, Canada. The inspiration came while on vacation, driving through the south eastern region of Nigeria in December.
The pieces pulls the photographed subjects into a space with contrasting environments "Entertain the Impossible"

.